Cryptographic security at scale
Next-generation PKI, encryption and key management solutions
Our products
Backed with over 50 years of PKI experience.
Custom PKI Solutions
We tailor PKI solutions to your unique requirements. With a solution designed specifically for your needs, you'll have confidence in your entire PKI lifecycle.
Custom solutions ensure your ability to operationalize PKI within your ecosystem, from proper key management to auto-provisioning and from audits to records of proof.
Custom PKI solutions fit your individual needs, whether that's starting your PKI journey from scratch or integrating with your existing technologies and processes.
Managed PKI Solutions
We cover all major security areas, including encryption, user and device authentication, and secure transportation of sensitive material. Our products integrate over 50 years of experience from our careers in massive-scale PKI and IoT to give you a packaged solution. There's no guesswork in our products, and they are quick to deploy, so you can get up and running fast.
RestRA
RestRA gives you complete control over key bundles. The service generates and manages encryption keys that are destined for individual hardware and software components. RestRA gives you complete confidence in the uptime of your manufacturing sites by preparing weeks worth of key bundles at a time. Manufacturing sites can lose connectivity, and you can still run your business—no backup solutions required.
Hosted service.
Issues key bundles for individual mobile or batch-manufactured hardware components.
The only product on the market that generates key bundles, at scale, in advance.
rTery
rTery is a scalable, key-injection engine with built in HSM redundancy that processes large batches of crypto-key bundles. Key bundles are staged for installation on hardware and software components during manufacturing time.
On-premise service.
Integrates with traditional manufacturing schemas.
Meet the leadership
Customer experience and client satisfaction are the measure of our success. As our customer, you are always our priority.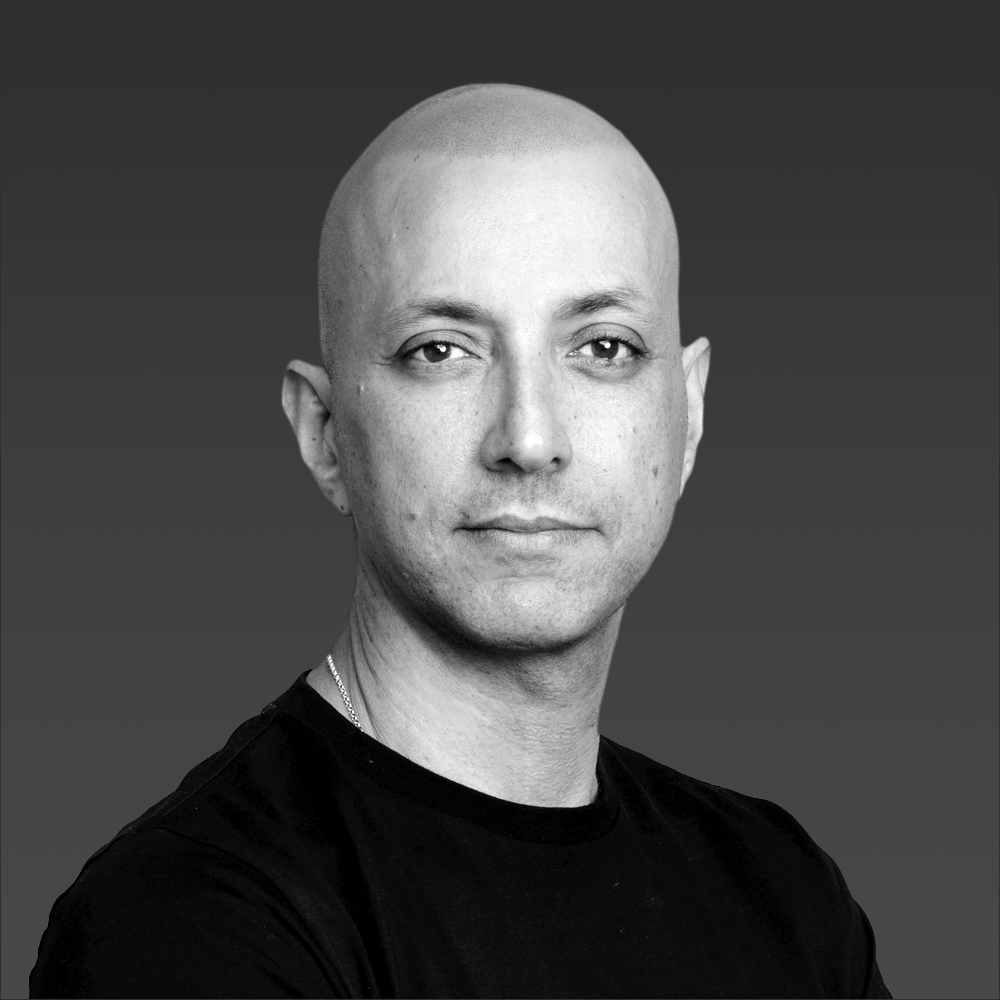 As a cryptographic engineer and architect, Steven designs complex cryptographic solutions for some of the world's largest enterprises, including building secure key generation and injection solutions for large scale IoT manufacturing, payment, and medical environments. At nTropy, Steven is responsible for managed cloud services including the cloud key generation platform and components for manufacturing environments. When not working with clients, Steven spends time analyzing technology opportunities for investment firms.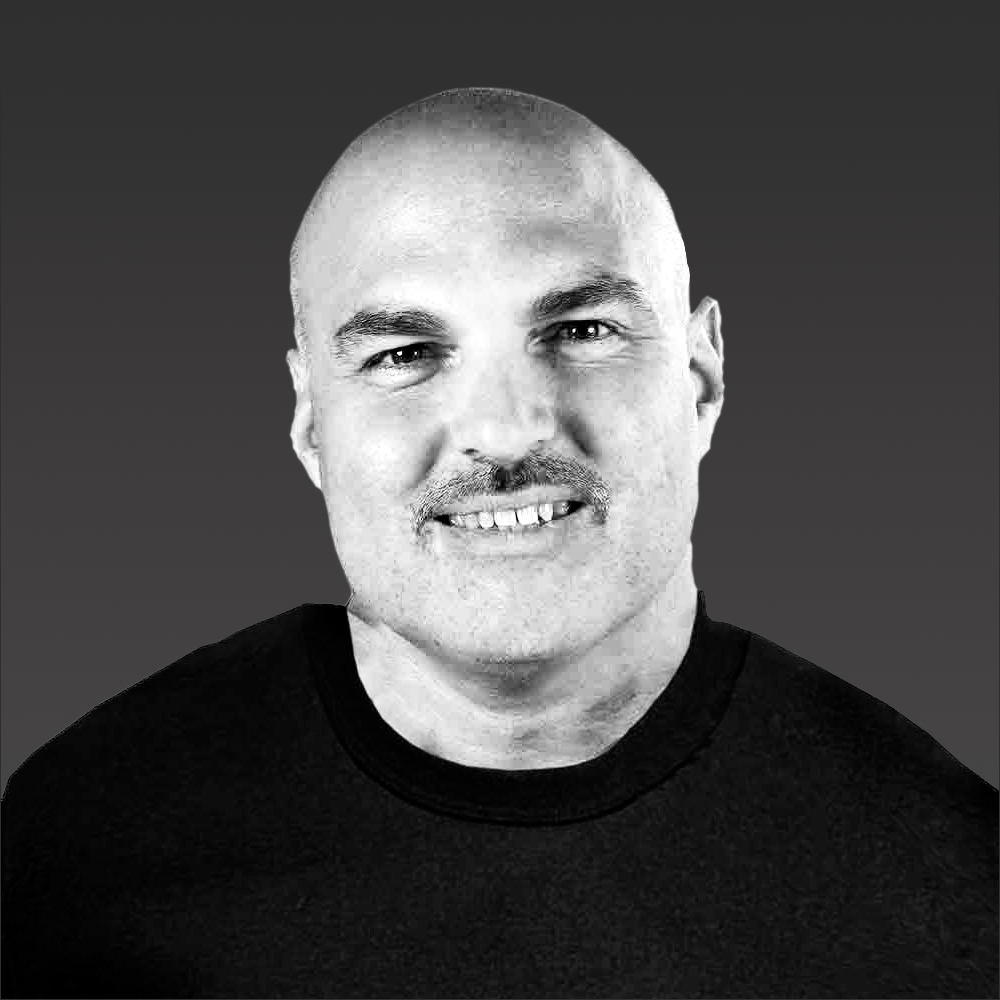 With over 20 years of applied cryptography experience, Charles designs and implements cryptographic systems for the Fortune Global 50, US Federal agencies, and global governments. At nTropy, Charles helps customers with strategic, enterprise-scale initiatives including key management and injection, authentication, and data encryption. Charles specializes in building solutions for highly regulated industries with rigorous compliance scrutiny.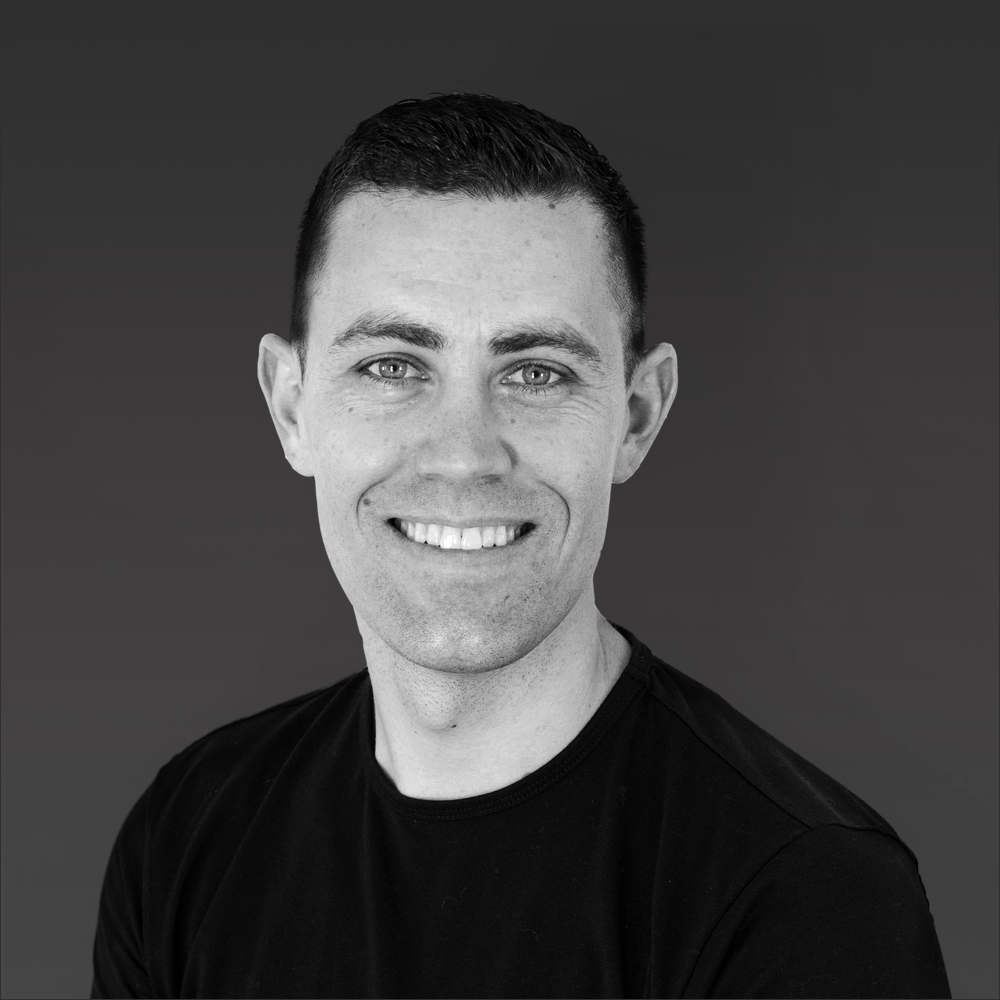 Leveraging his background in business development for the IoT and device security space, Spencer solves complex PKI and IoT problems for Fortune 100 and Fortune 500 companies. Spencer has led IoT implementations for industries including MedTech, FinTech, and manufacturing. At nTropy, Spencer manages internal business operations and ensures nTropy customers receive PKI solutions that meet—or exceed—their requirements. Spencer believes that maintaining transparency and open dialog is key for successful collaboration and smooth cryptographic deployments.
Resources
End to end cryptographic services that capture complete PKI proficiency.